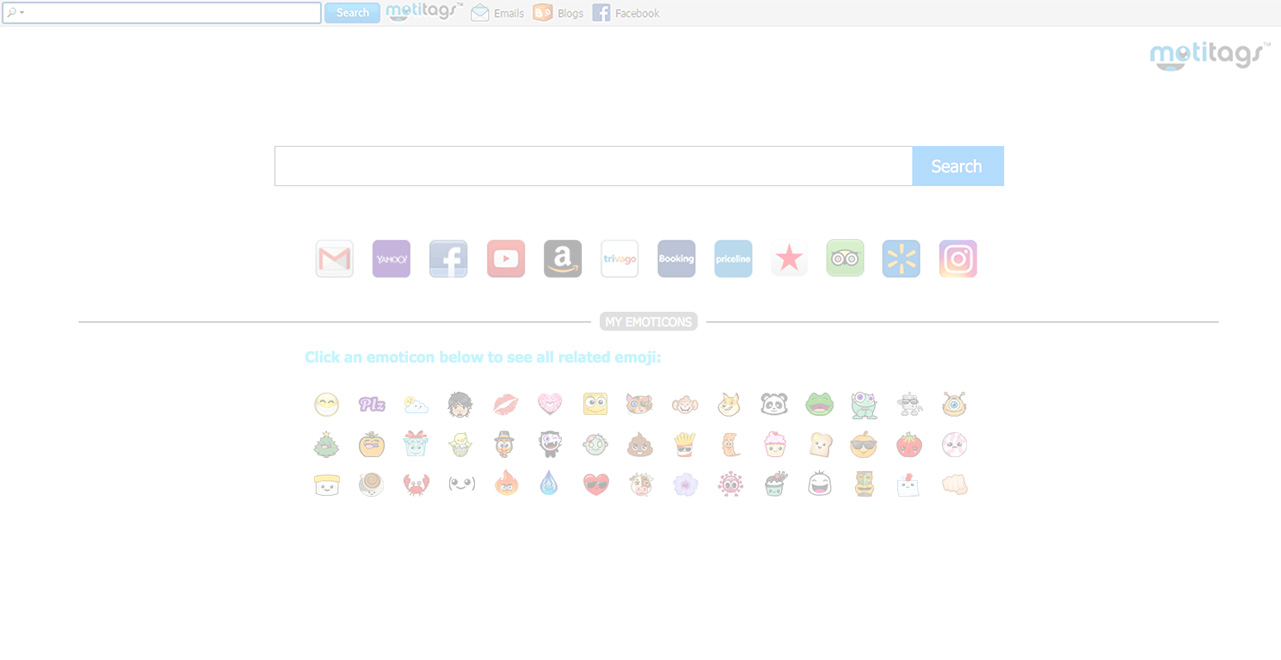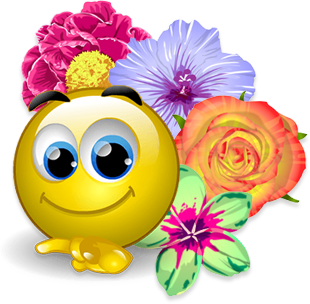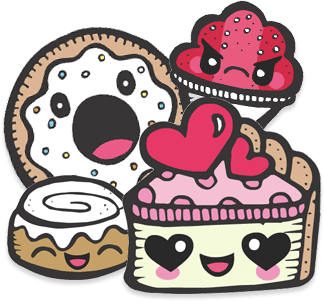 Enjoy over 330 emoticons, plus access to email, blogging and more!
Get FREE smiley emoticons for every occasion, with quick
and easy access to Facebook®!
Runs On: Windows® 7, 8, 10, VistaTM, XPTM Operating Systems
Requirements: None

Get FREE Emoji
and get direct access to free web search on your homepage and new tab.
Express Yourself
Enjoy over 330 emoticons for emails and blogs, FREE! Get cute yellow smileys, food emoji, animal faces, aliens - you name it.
Make All Your Messages Cute
There are emoticons for every occasion and every mood. With quick access to email, blogs and social sites, it's never been easier to use emoji!